We are all affected by this pandemic. To come out stronger than ever, we must work together by protecting ourselves and those around us.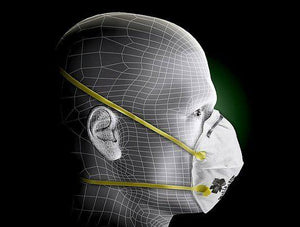 Protect Your Loved Ones
Buy high quality, medical and civilian grade USA stocked KN95, N95 and 3 PLY disposable face masks today at CSP! All our masks are sourced from CE and FDA certified manufacturers. We now stock disposable hand gloves and hand sanitizers!